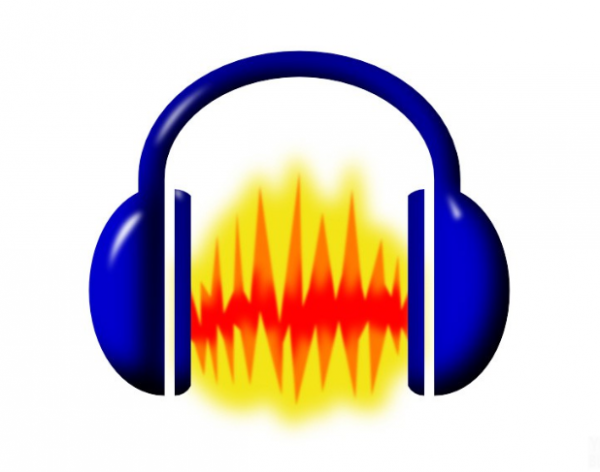 My family loves music. We sing through every van ride from the moment we sit in our seats until we open the doors and the radio shuts off. We absolutely love the musical.ly app and finding new original songs on YouTube. But none of us can play an instrument. I'm hoping 'Lil Man will change that because he seems really interested in the names of notes and what sounds go together. It would be wonderful to have someone in our family who can play someday. I've always wanted to because I love to write songs, but I can never sing them with music. Too shy to collaborate, I figured they'd all just continue to be note-less.
Luckily for us, we're able to make tons of fun melodies using the Audacity program. I love that so many free programs are available for anyone to use. And to go along with the music-editing software, there's Freesound.org, where you can pick up tons of beats, notes, melodies, and other awesome noises. This was one of my favorites:
'Lil Man and I sat down to create a little something fun using the above sound and also a beat that I liked quite well, called Sultan.
'Lil Man was pretty interested in how it all worked, as was Little Miss and Baby Bee. I was able to use a few effects to speed up, slow down, change pitch, and fade out. I also did a lot of basic edits, like cutting certain sections, pasting others, and reordering pieces. This is the result so far, pretty neat, I think:
We thought it was really fun to do and hopefully, it will be just another way that we can spend time together and learn new things.